LEGGINGS DESIGNED
FOR GYM & FITNESS.
MADE FOR WOMEN.
If you are a member of your local gym, you know it's important to have a gym outfit that enhances your workout. Women's sports tights and leggings are a staple in any female athlete's wardrobe, so it's important to invest in the gym sportswear that supports you start to finish. Whether you're just starting a workout regime or have been at it for a long time, Komoshi women's sports leggings are available to help you achieve the look you want.
Now or never
Last units in Stock
DESIGN IS NOT JUST ABOUT PRODUCT.
DESIGN IS ABOUT RESPONSABILITY
Quality is key in workout clothing.
We focus on the pursuit of maximum opacity, lightness and adaptability to the fitness women's body to achieve the best performance and comfort. Thanks to the high density of our fabric, you won't have to worry about opacity while achieving your squatting goals. The moisture wicking technology used in our fabric helps your body stay cool and dry even through the toughest of workouts, permanently and without any chemicals. With this amount of extra breathability, you won't want to take these tights off! Komoshi  leggings are technical, yet comfortable and stylish.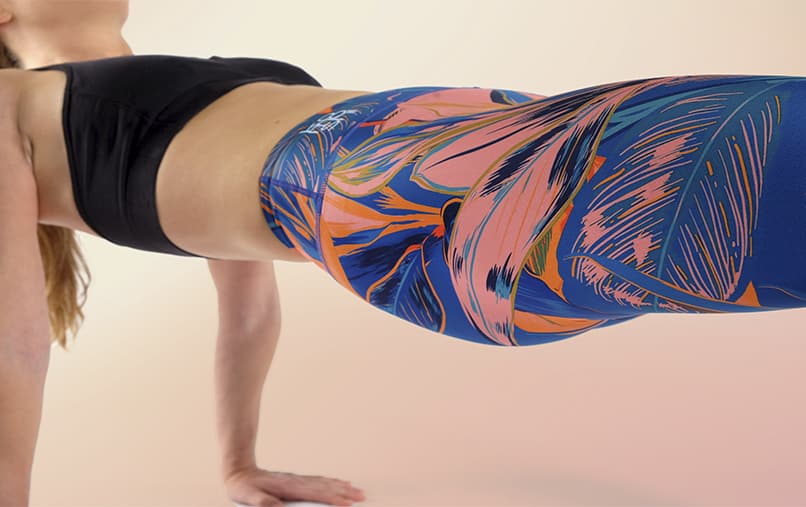 Style & substance sportswear
Style and function go hand-in-hand when it comes to ladies gym wear. Whether you attend fitness classes, use a weightlifting area or break a sweat on the elliptical, you don't have to sacrifice your looks for comfort. Komoshi gym wear combines fabric technologies aimed at improving your performance with fashionable designs that ensure your comfort. Make a statement with eye-catching colours and unique patterns of Komoshi women's gym & fitness activewear collection.
Confidence with Komoshi fitness clothings
In such a male-dominated environment, wearing the right fitness athleisure can give you the confidence boost you need. Komoshi gym leggings are available in a wide range of sizes from XS to L to ensure a tight and comfortable fit that would reduce the sliding of the fabric and allow you to focus on your form.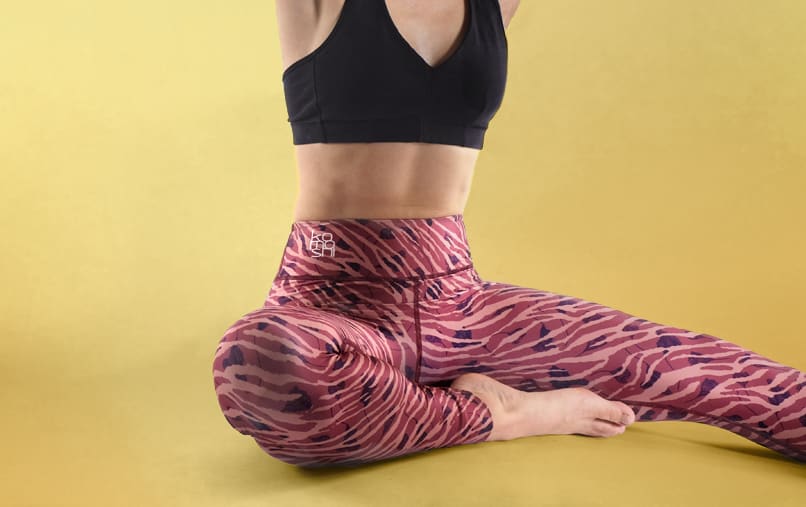 Don't Be Afraid To Embrace Your Power.