We are a small but enthusiastic team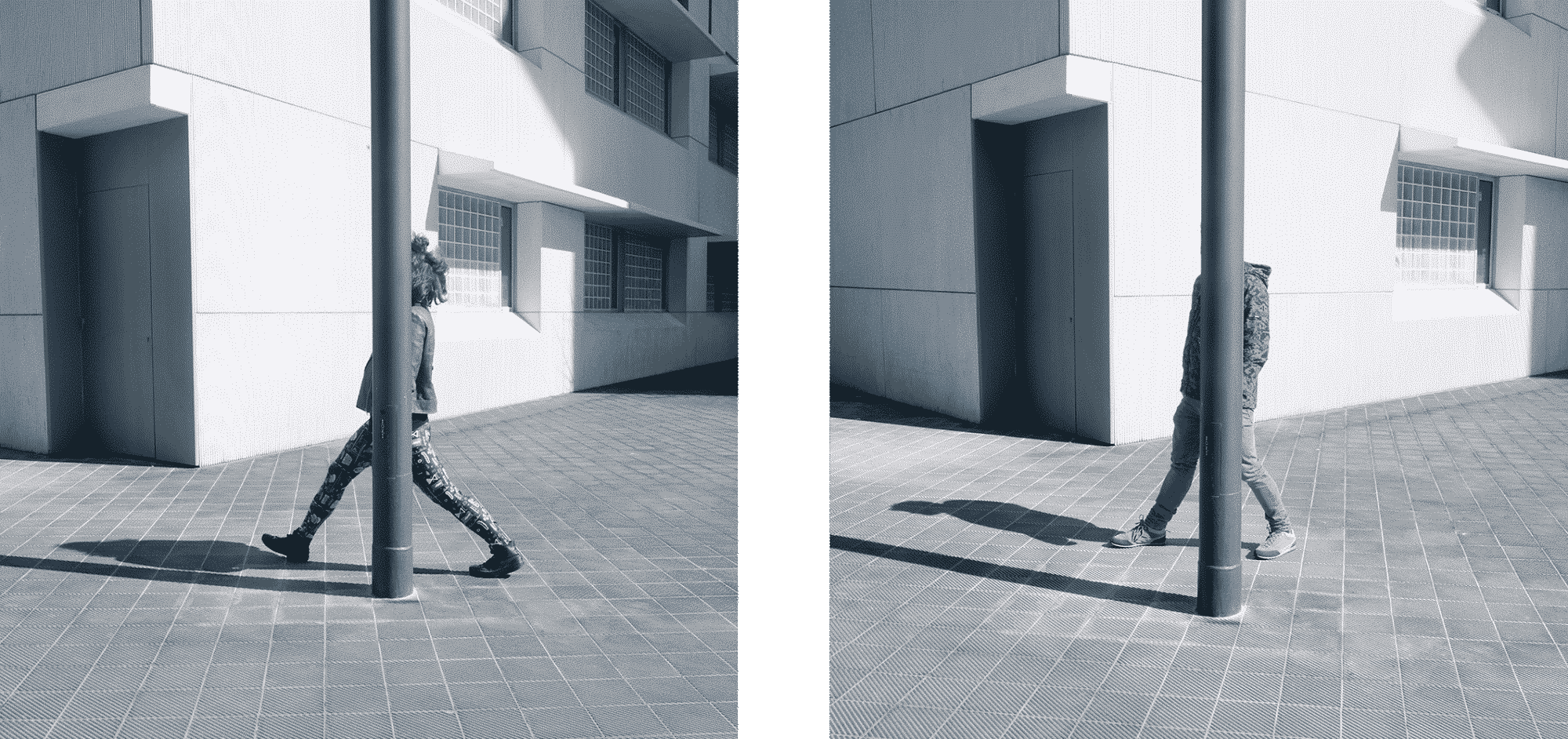 Behind Komoshi there is a small but enthusiastic team. They are lovers of nature and colour, travellers and adventurers, passionate about life, art and the good things that brighten up your day. Tired of seeing clothes with flat and boring colours, we decided to create an alternative, comfortable and versatile line of sportswear that can be worn in any situation.
Komoshi has been created for people like us, who express their individuality through the creativity of the clothes they wear. We do not believe in trends or fashion; we believe in the personality and identity of each individual. And above all we believe that where there is colour, there is joy 🙂
All this without forgetting to mention that:
–   The quality and comfort of our leggings will make you forget that you are wearing them.
–  The fabric we use is OEKO TEX certified, an independent and homogeneous testing system that verifies that there are no substances that could be harmful to health.
–  The team that manufactures our leggings does so under decent working conditions.
–  We are not mass, but rather conscientiously produced.