FUNCTIONAL AND SUSTAINABLE SPORTS BRA FOR WOMEN
LIFE IS TOO SHORT TO WEAR BORING CLOTHES
Komoshi Sports Bra have been designed with a technical fabric ideal for sports or physical activities such as yoga, skating, cycling, crossfit, dancing, climbing… thanks to their elasticity and great comfort, you will always want to use them, whether for walking the dog, walks in the mountains, or for your day to day life. If you need a reason to wear them, we will tell you that they are so comfortable that they will feel like a second skin.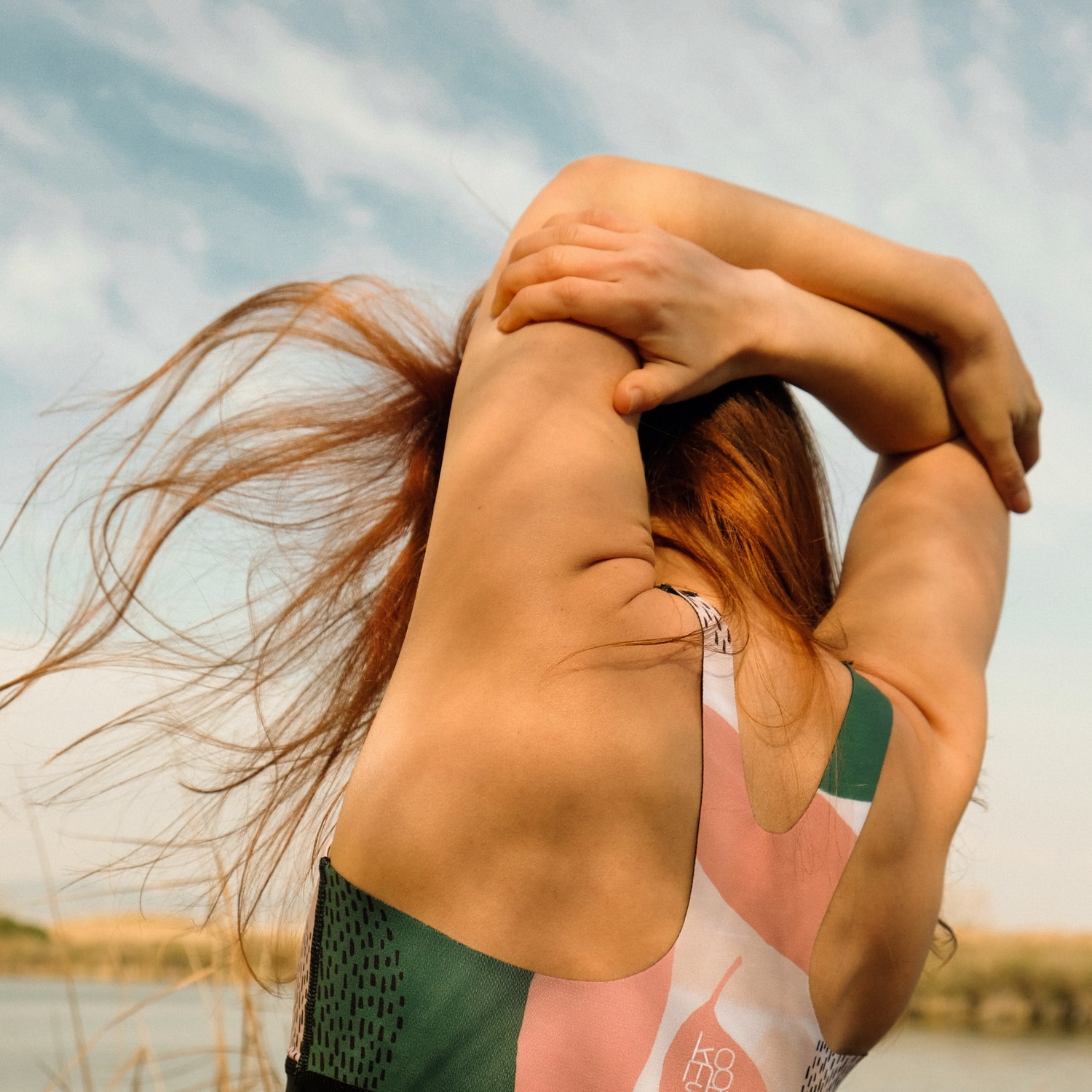 Design is not just about product.
Design is about responsability.
At Komoshi we believe that design is about responsibility. That's why we engage in a slow fashion. We developed your Sports Bra fully conscious. Of the material, the people that produce them, and how it affects our environment.
We push the boundaries, time and time again, to reduce our impact and improve our products.
Colors have the power to evoke every type of feeling. The color of our clothes can influence our mood and sense of well-being, so try to wear more exciting colors and prints. Wearing a lot of colors is so uplifting….!!!!
We have designed colorful and beautiful sports bra, which also have an outstanding quality and are extremly comfortable. Quality is an investment in the future.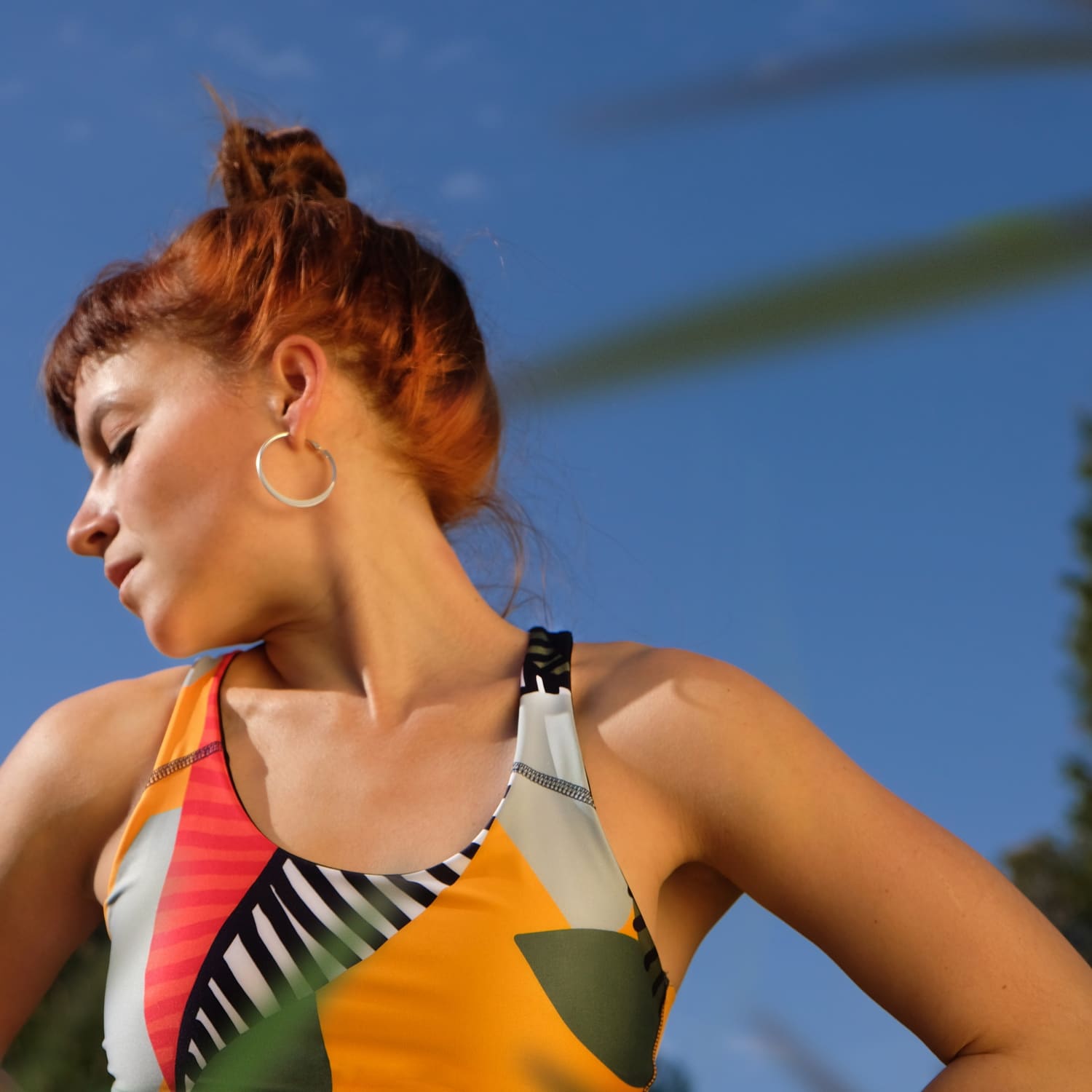 Don't let anybody stop you. To do what you love.