LEGGINGS DESIGNED FOR RUNNING.
MADE FOR WOMEN.
Whether you are a regular marathon runner, a short distance sprinter or you like jogging around the neighbourhood, there is no denying that running clothes can affect your performance.
Now or never
Last units in Stock
DESIGN IS NOT JUST ABOUT PRODUCT.
DESIGN IS ABOUT RESPONSABILITY
Success is in the details.
Komoshi running leggings are packed with features and technologies that aim at enhancing your performance and giving you more strength while keeping you comfortable throughout your run.
We want to create the optimal conditions for your success, so we use the highest quality fabrics and monitor every step of the process to bring the best running clothes for women. The moisture control features minimize the build up of sweat, keep your body cool and let you keep your eyes on the prize.
The fine gauge fabric used in our ladies' apparel provides the necessary compression while being lightweight and elastic for a wide range of motion. Furthermore, the breathable & anti-odour fabric properties will keep you feeling fresh throughout your run.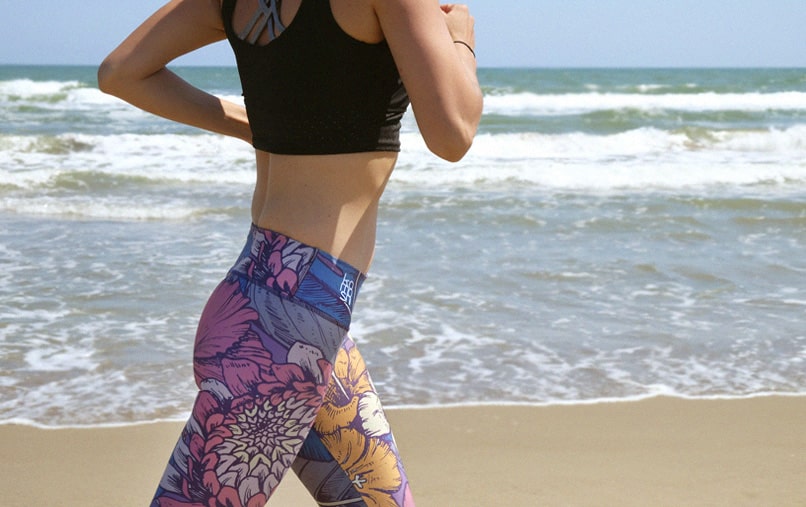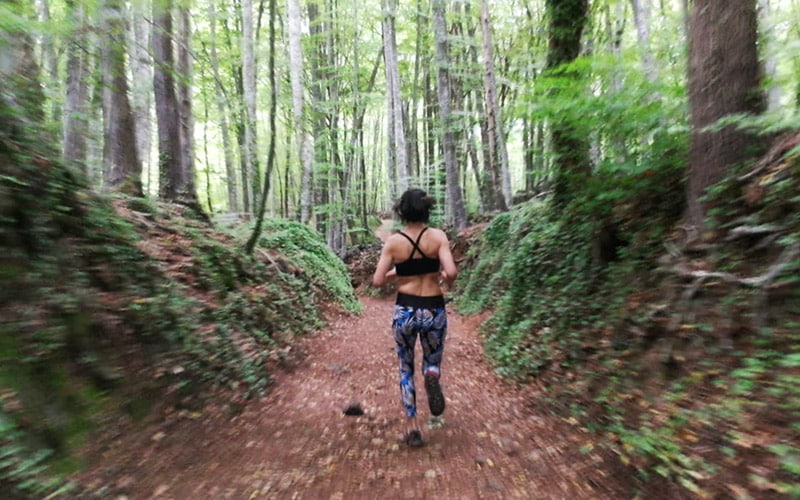 Komoshi running leggings support you every step of the way.
Our running gear is designed to provide female athletes with high levels of comfort that help keep you on track with your running goals and gives you that extra push when you cross the finishing line. Komoshi women's running leggings are equipped with a high-rise waistband and full leg coverage to ensure you have a secure fit and the continuous support you need to get in the zone and chase your personal record. Wearing our comfortable, supportive and fashionable running activewear will make you feel like you have a pair of wings when you run.
Stand out from the crowd.
For our women's running leggings, we use bold patterns and vibrant colours to make sure you brighten the streets when you go for a run. Enjoy turning heads as you achieve your weekly goals in style. With the broad choice of colourful designs and patterns, you're guaranteed to find a pair of Komoshi running leggings that will make your run into a better experience.